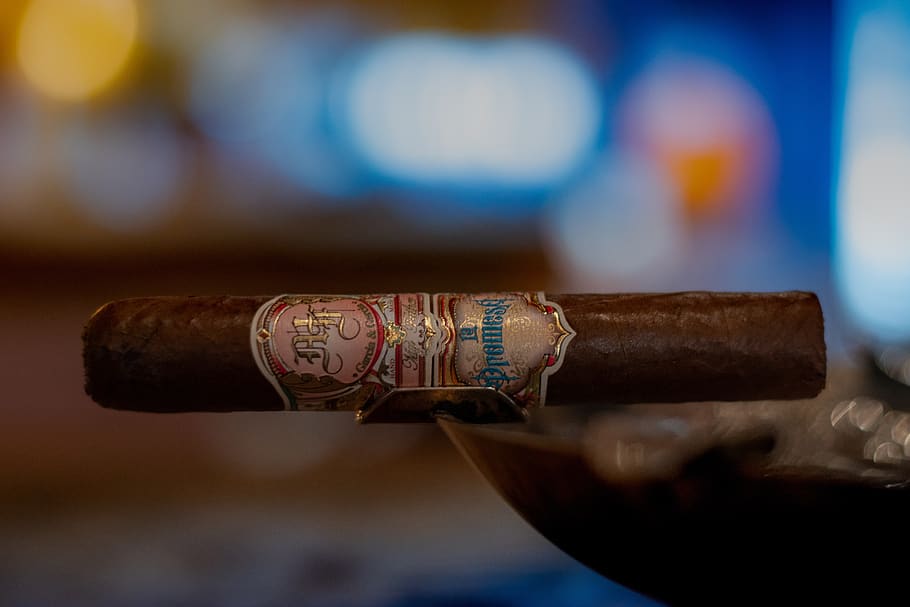 During our episode last week, we discussed the significance of sparking up a cigar when a new child is born.
So… What IS the significance of a cigar when a baby is born?
Really, there isn't one.

Smoking a cigar is a celebratory practice, and having a new baby is as good a time as any, to light one up.
A history of medicine:
In simpler times not only was smoking allowed in hospitals, but according to old-timey photos, seems to have been encouraged.
It wasn't uncommon to see a whole group of people, including the doctor, lighting up a cigar to celebrate a new birth.
If we've learned anything from this little talk, it's that there's never a bad time for a cigar. So grab what you like from your local tobacconist, and light one up to celebrate life.
If you have your own cigar related questions, send them in to ask@betyourash.com for a feature.