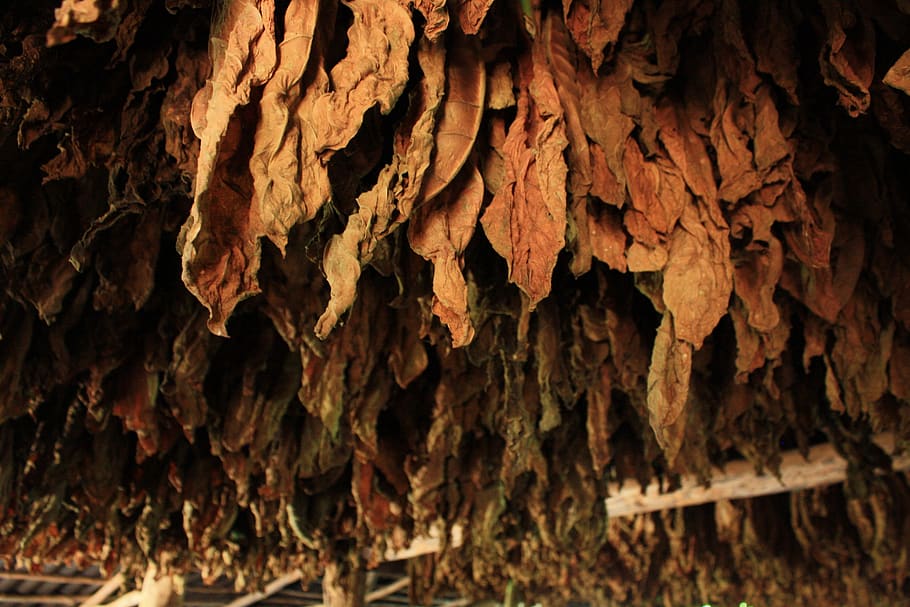 Last week we were asked how long you should let your cigars rest:
Short answer; as long as you'd like.
What is the purpose of resting a cigar?
The first reason for aging a cigar is simply preference.
You may run into a scenario where the latest batch of your favorite cigar tastes a little off. This is likely due to an increase in distribution which means the tobacco in your cigar, hasn't aged as long as the first box you purchased.

The second reason for aging a cigar, is less common and may come out of necessity.
If during the fermenting process, the leaves in your cigar weren't allowed to "sweat" enough, they may produce a slight ammonia smell. This indicates that the fermentation process hasn't completed, and the tobacco still needs more time.
In this case it is best to let your cigars age for a while unless, of course, you like the taste of ammonia.


Why do you age your cigars?
Let us know in the comments, and keep the questions coming to ask@betyourash.com.