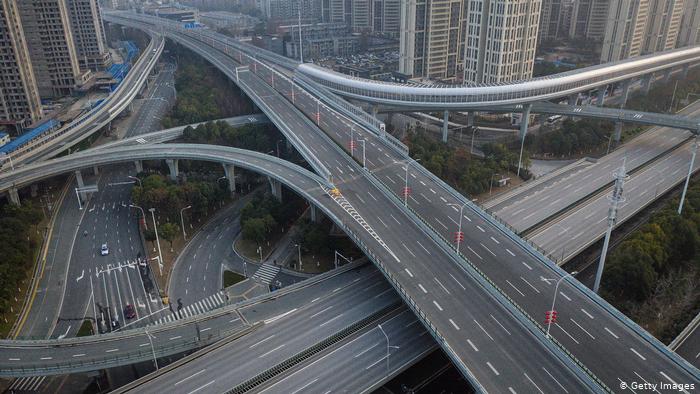 With all the uncertainty in the World right now, better safe than sorry. The guys all chime in to let you know their selections to stockpile for the end of civilization.

Tyler and Magee took a personal approach to their picks, while Cornelius was more pragmatic about selecting cigars that will be the first to disappear due to their already limited nature.
Tyler's (the Newbie) Picks:
La Flor Dominicana Double Ligero.
Beyond the fact that this stick is extremely flavorful, the strength of the tobacco is intoxicating (literally).
CAO Flathead v660.
A great medium-full bodied stick, with enough smoke time to handle any post-apocalyptic task.
Perdomo Lot 23.
Perdomo is known for their consistency, and this medium bodied beauty has a great flavor profile that will still leave room on your palate to enjoy another stick later in the day.

Magee's (the Enthusiast) Picks:
Padron 1926 Serie Maduro.
All around great flavor, and sensible choice for relaxation during stressful times.
Perdomo Reserve Champagne.
A great daily smoker no matter the conditions.
Illusione OneOff.
Great flavor profile, perfect draw, and an amazing stick to start your day.
Cornelius' (The Expert) Picks:
CLE Eiroa "the First 20 Years".
CLE's production has already shut down due to the current pandemic. One of Cornelius' favorite sticks, and surely one of the first to become "impossible" to find in the event of a global market shutdown.
La Flor Dominicana Andalusian Bull.
Already in short supply, this stick will certainly be one of the first to go extinct.
La Flor Dominicana Capitulo II (Chapter 2).
An intoxicating, strong, flavorful cigar with a long smoke time due to the amount of tobacco they stuff in this stick. Bonus: if you lose your cutter while foraging for food, you can pop the cap off with a little squeeze of the tip.
Honorable Mentions:
Ashton VSG Eclipse
Liga Privada #9
Muestra De Tabac Trifecta
What are your picks?
Let us know in the comments, and send your questions in to ask@betyourash.com for a feature.