What is the best way to fix a tight draw on a cigar?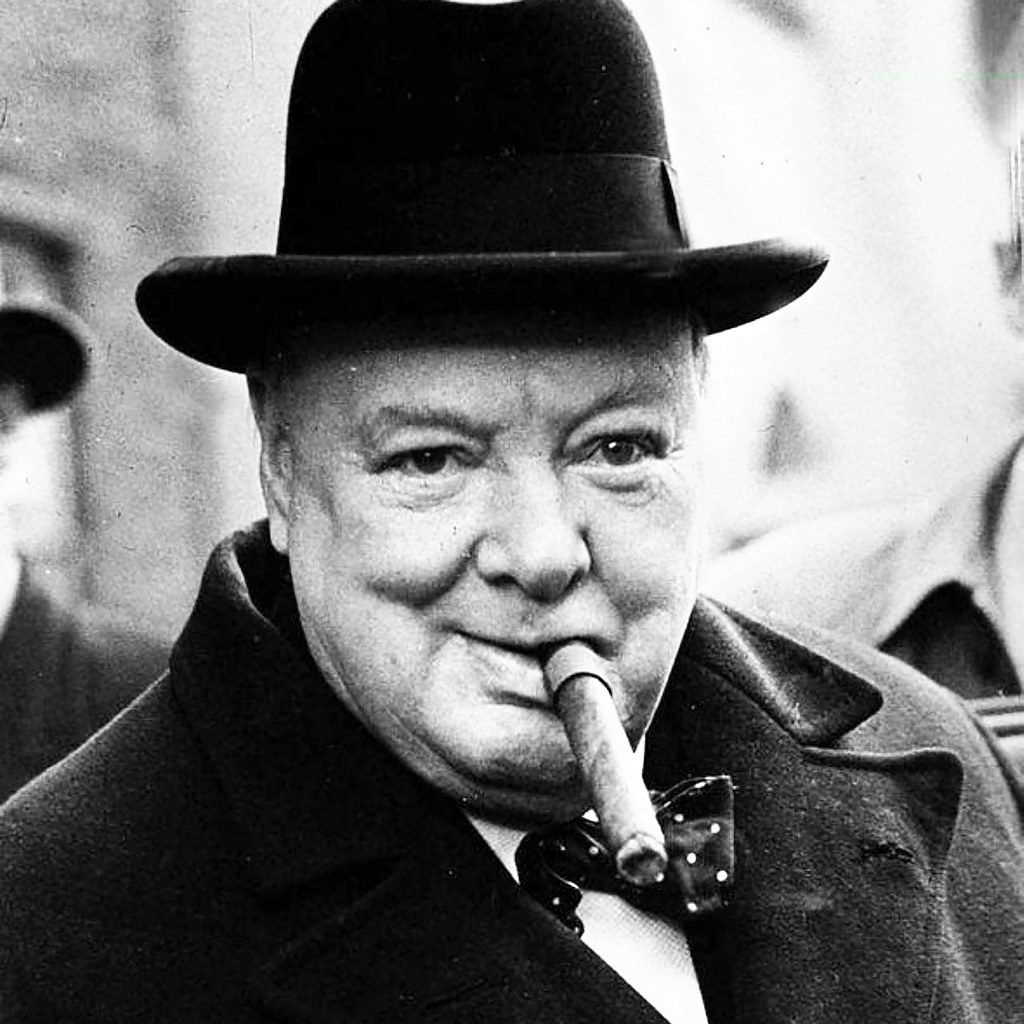 Last episode we had a question about the best way to fix a cigar that has a tight draw.
Before getting into remedies, it is important to understand that some cigars have a tighter draw than others naturally. This is not necessarily what we are referencing. What we are talking about here, is a plug in your cigar.
How does it happen?
Most of the time, a cigar will be draw-tested before they send their sticks off to distribution, but sometimes this is not the case, and the occasional cigar will will slip through the cracks with a plug inside.
Another cause of a plug in your cigar can be caused by environmental factors during transport. As your cigars travel across countries, or even the world, temperature and humidity fluctuations can cause problems for your sticks.
How do I fix it?
If you are having a hard time drawing your cigar after you have cut it, you can use a draw tool. You use it by carefully plunging the tool, from the draw side, down the middle of the cigar to create a tunnel.
If you don't have a draw tool handy, your fingers will do the trick.
Typically, a plug happens near the draw side of the cigar. If you take your fingers, and roll the cigar with medium firmness (being careful not to crack the wrapper), while inhaling, you can find the source of the draw and "massage" it out.
Have some solutions for a tight draw, of your own? Let us know, or send your own question to ask@betyourash.com and get featured!